I always wanted to go to Mars 😀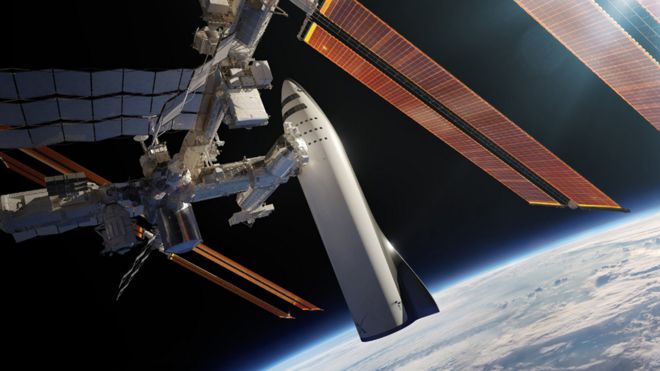 Great to see live coverage of the Soyuz launch on terrestrial TV this morning; I have just watched the docking to the International Space Station live on Nasa TV – here's a screen grab of the Soyuz craft (three astronauts on board!) taken on the first automated approach which had to be abandoned – the Soyuz craft was then docked manually. When I was young I found space exploration inspired me so much to go into science; I hope this does the same for youngsters today, with Tim Peake visiting the ISS. If we want to continue to move forward with science and technology, we must keep exploring at the frontier. Without this, we wouldn't have our mobile phones, computers, Facebook and so on today. More and better science education please!
The photo is a screen grab from NASA TV during the docking process.